Wednesday, 7th December 2016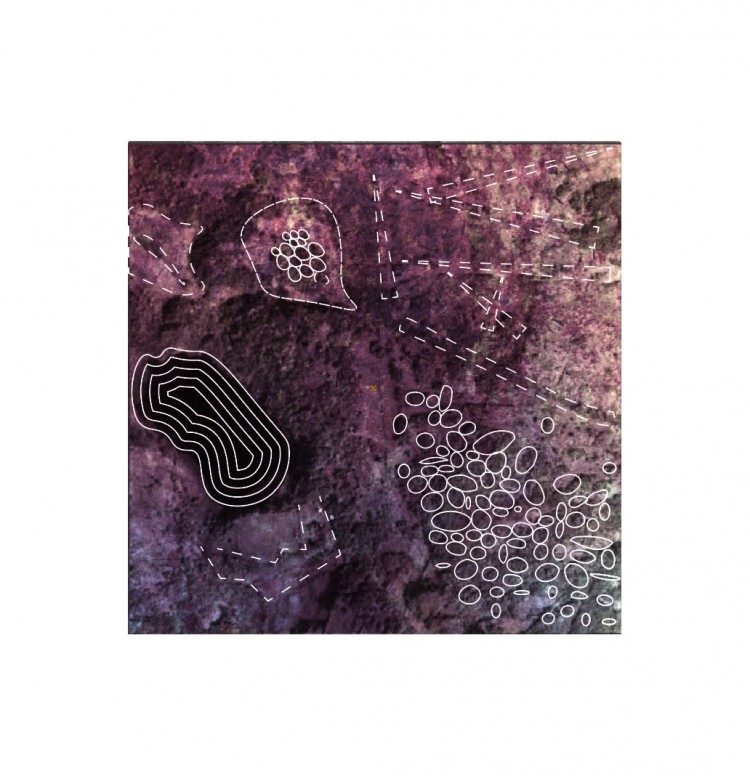 The mapping of ecosystem service supply has become quite common in ecosystem service assessment practice for terrestrial ecosystems, but land cover remains the most common indicator for ecosystems ability to deliver ecosystem services. For marine ecosystems, practice is even less advanced, with a clear deficit in spatially-explicit assessments of ecosystem service supply. This situation, which generates considerable uncertainty in the assessment of ecosystems' ability to support current and future human well-being, contrasts with increasing understanding of the role of terrestrial and marine biodiversity for ecosystem functioning and thereby for ecosystem services.
A new paper by OPERAs colleagues provides a synthesis of available approaches, models and tools, and data sources, that are able to better link ecosystem service mapping to current understanding of the role of ecosystem service providing organisms and land/seascape structure in ecosystem functioning. Their synthesis demonstrates that the current understanding of the role of biota in ecosystem services can effectively be incorporated into mapping approaches and opens avenues for further model development using hybrid approaches tailored to available resources.