Monday, 25th January 2016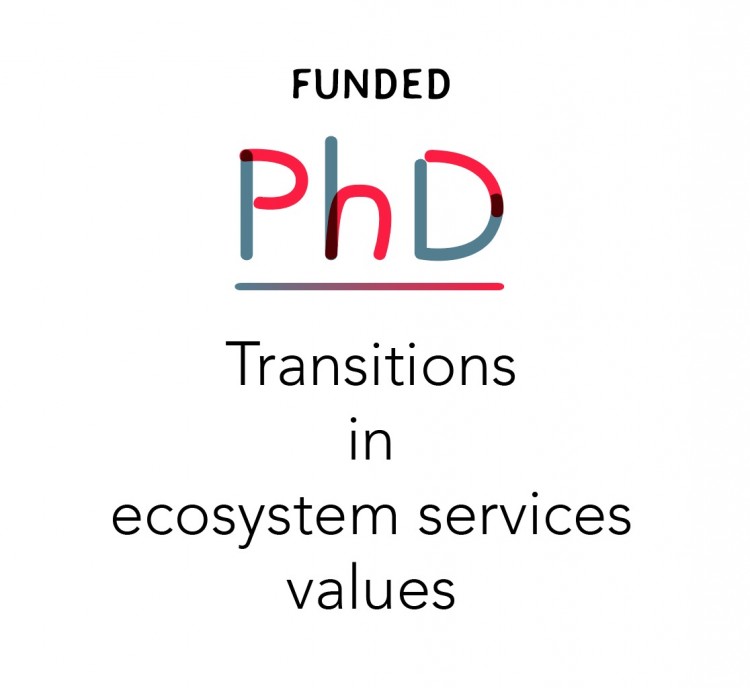 The Lancaster Environment Centre is offering a fully funded PhD investigating how the ecosystem services concept has re-shaped values, with a likely focus on tropical coral reefs, forests or fisheries. The project will be supervised by Christina Hicks and Jacob Phelps from the Lancaster Environment Centre, and Claire Waterton from the department of Sociology. Full details and how to apply can be found here.
The deadline for applications is the 14th of February.
 For further information you can contact christina.hicks@lancaster.ac.uk