Thursday, 10th December 2015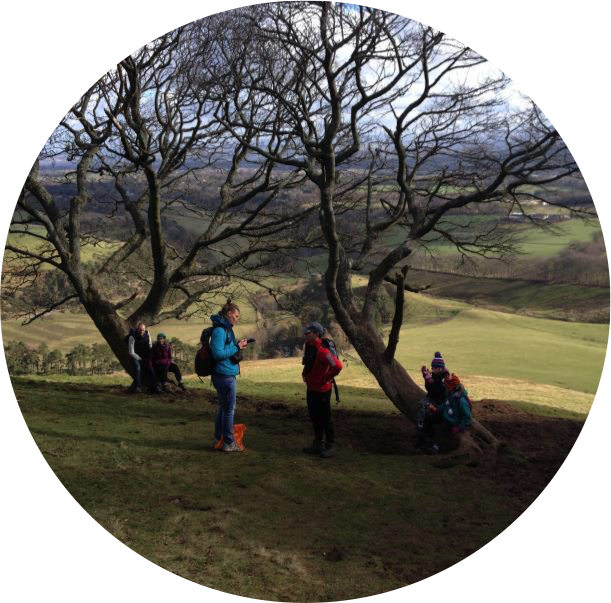 The OPERAs User Board is an annual two day workshop with invited expert guests from across Europe organised and facilitated by our colleagues at Prospex.  The User board offers facilitated engagement with experts and potential users to gain valuable feedback on the OPERAs project and its outputs.
In November we welcomed guests to our 3rd User Board here in Edinburgh. 
A busy workshop, day one started with an overview of the project followed by interactive feedback sessions on some of OPERAs latest developments including stakeholder engagement, Ecosystem Services Policy Integration Assessment (ESPI) and the Ecometrica mapping tool (operas-ghgv.ourecosystem.com)
The afternoon fieldtrip was spent in the Pentland Hills, part of the Scottish Exemplar, to learn about the ecosystem services research carried out there and just how important our OPERAs case study findings are in helping to build capacity and business cases for policy and support.
With the recent launch of the Oppla website (http://oppla.eu/) day two focused on User Board feedback on the website, its remit and its content.  Received very positively by the User Board the discussion groups gave a real sense of just how beneficial Oppla could be to a broad community of users, and importantly what those users want.
A full report coming soon from Prospex