Tuesday, 26th January 2016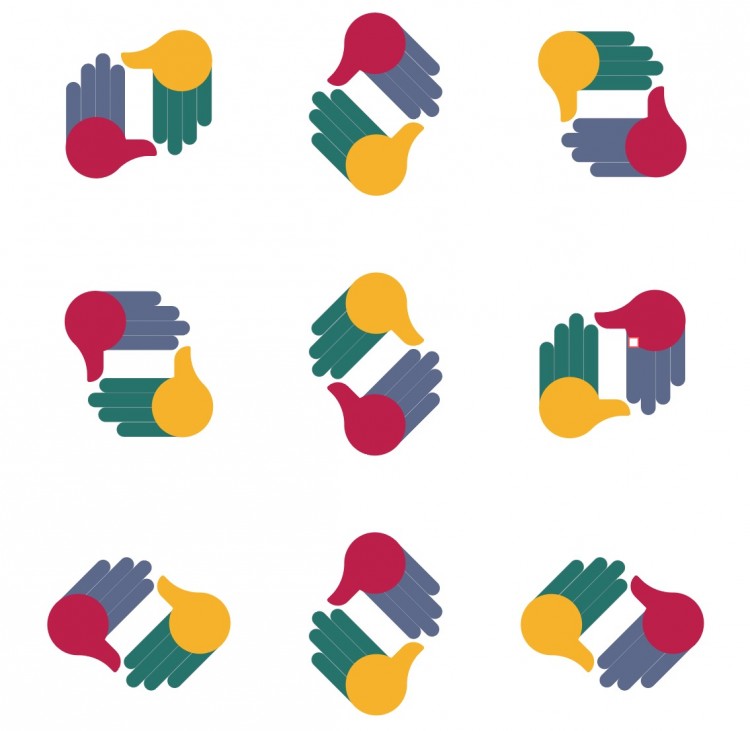 Deliverable 2.2 Summary
Report on standardised metrics and indicators for monitoring the efficiency of ES/ NC based measures
The ecosystem services (ES) concept is becoming increasingly mainstream in scientific literature. Furthermore, ES has been shown to be a powerful contributor  to decision making. However, many challenges remain in order to convert the ES concept from a heuristic model towards an explicit management tool. Various guidelines have been introduced to use the ES concept as a management tool, however many of these use criteria that include terms such as efficiency and effectiveness, terms which elicit considerable confusion on how to define and measure in ES studies in a standardized way.
In this report, we examined effectiveness and efficiency of Ecosystem service based measures. To do this, we first developed a hierarchical framework for a systematic analysis of effectiveness and efficiency indicators. Second, we reviewed major ES databases dealing with globally distributed ES studies and identified key indictors that need to be considered for an evaluation of effectiveness and efficiency. Thirdly, the challenge of evidence driven approach to estimate the quality of implementation in studies dealing with ES is highlighted. Fourthly, we discussed the shortcomings and their solutions of the identified effectiveness indicators use as a standardized metrics for monitoring. Finally, we show how already existing reporting guidelines – such as the OPERAs blueprint protocol – should be extended to enhance monitoring of effectiveness and efficiency.
Click here to read the full deliverable.