Thursday, 24th April 2014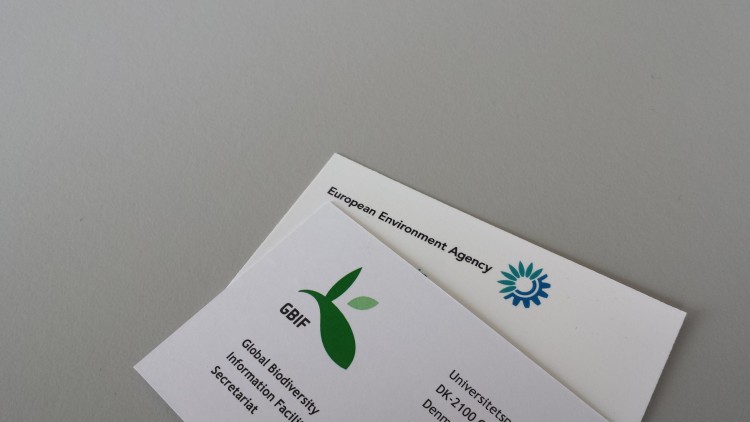 There is a keen interest to cooperate and exchange data and tools between the common platform (produced by the research projects OpenNESS and OPERAs), the European Environment Agency (EEA) and the Global Biodiversity Information Facility (GBIF). The common platform is being developed to enable European communities to better manage our ecosystems for human well-being and livelihoods by linking them to best practice knowledge and experience on ecosystem services and natural capital.
This was the main conclusion from a visit that the platform team made to Copenhagen, Denmark, in its pursuit to liaise with existing biodiversity information systems. Both the EEA and the GBIF Secretariat are based in Copenhagen.
The EEA manages and hosts the Biodiversity Information System for Europe (BISE) on behalf of the European Commission. BISE is primarily set up as an information presentation portal by and for European institutions, with a strong focus on supporting the implementation of the EU Biodiversity Strategy to 2020. It provides access to data sets that are of high relevance for operationalising ecosystem services, hence the interest of the OpenNESS and OPERAs teams to cooperate in developing its independent platform.
The role of GBIF as an intergovernmental organization is to compile and make available national biodiversity data and to assist national activities in this respect. The biodiversity data concerned focus on species records, for example as included in zoological or botanical collections or collected through observation portals. With currently over 440 million records globally GBIF is looking for wider applications and user groups to test the data and provide feedback for further development. The OpenNESS and OPERAs projects and in particular their case studies may play a role in this.
Both organizations were particularly keen to follow the development of the platform with regard to the tools and services that will be offered and the business plan that is being developed for its longer term operation.