Thursday, 14th November 2013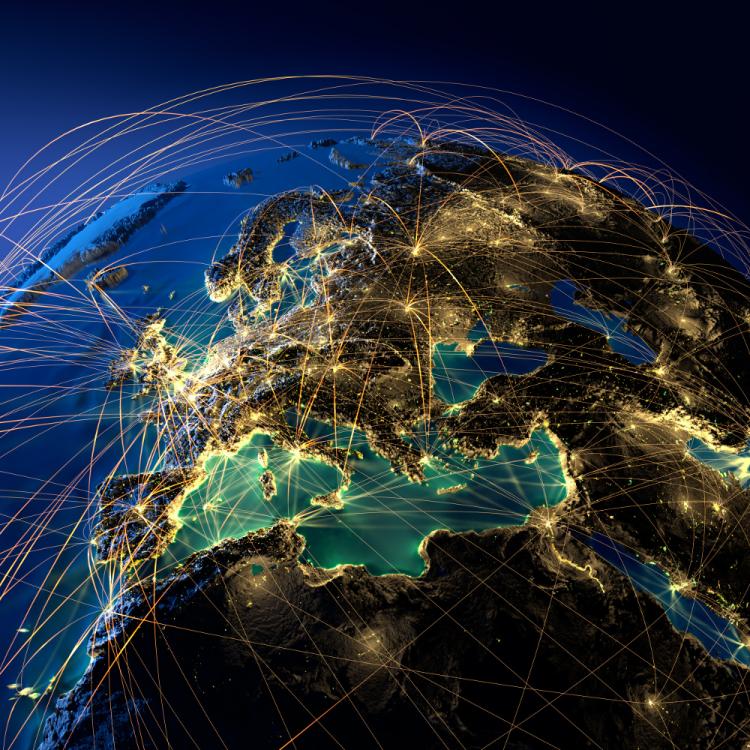 The OPERAs and OpenNESS projects were funded under the same FP7 research call, and will collaborate where possible. A major focus in the collaboration is on developing a joint resource hub that will provide user access to practical tools.
The two projects met in Brussels on 12-13 November to further develop plans for collaboration. Both projects have an elaborate stakeholder engagement process to ensure that the resource hub will meet user needs, which have now been aligned. An initial scoping of user groups, user questions and potential functionality were discussed, as well as the need for a business plan to ensure the continuation of the platform after the end of the projects in 2017.
Our initial thoughts were well received by representatives form DG Environment, and other FP7 projects showed great interest to contribute their project result to the hub. We're excited by the potential scope of the resource hub!