Tuesday, 22nd October 2013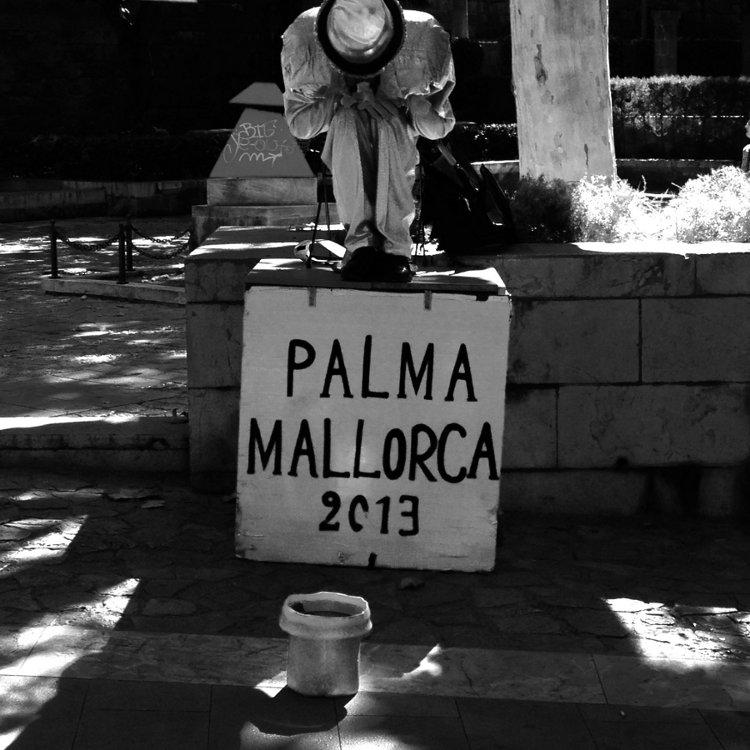 The OPERAs consortium met in The University of the Balearic Islands, Palma de Mallorca from the 15th to the 18th October 2013. A very hectic few days saw the group seize the opportunity to collaborate with experts across a breadth of fields.
The meeting focused on the Practice element of OPERAs, which will target the wide audience of policymakers, on-the-ground practitioners and researchers seeking to better understand and apply the Ecosystem Service and Natural Capital (ES/NS) concepts in their respective fields.
The project aims to equip this audience with the necessary instruments to incorporate the ES/NC concepts into decision-making. To facilitate this, experts from the Knowledge component of the OPERAs project were on hand to discuss advances in their research which can be utilised to strengthen the design of relevant tools.
The OPERAs Instruments experts, tasked with producing these project tools, were able to outline their plans and to receive valuable input from practitioners, such as SME representatives, as to any potential issues with the practical implementation of these tools in every day ecosystem management.
Project Coordinator, Professor Mark Rounsevell summarised the benefits of collaborative exchanges such as those seen throughout the OPERAs meeting, stating that,
'The Practice element of the OPERAs project aims to address any operational voids that might hamper application of the Ecosystem Services concepts. So facilitating iterative exchanges between our scientists and practitioners from the outset is essential. The OPERAs project seeks to go beyond the general scope of a scientific research project and as such places great emphasis on ensuring that our outputs are responding to and directly addressing the needs of both decision and policy makers. The utility of this approach has been demonstrated at our project meeting, where our scientists have been able to present their research and to receive direct, constructive input from a wide range of stakeholders regarding the practical implementation of their work.'