Monday, 30th January 2012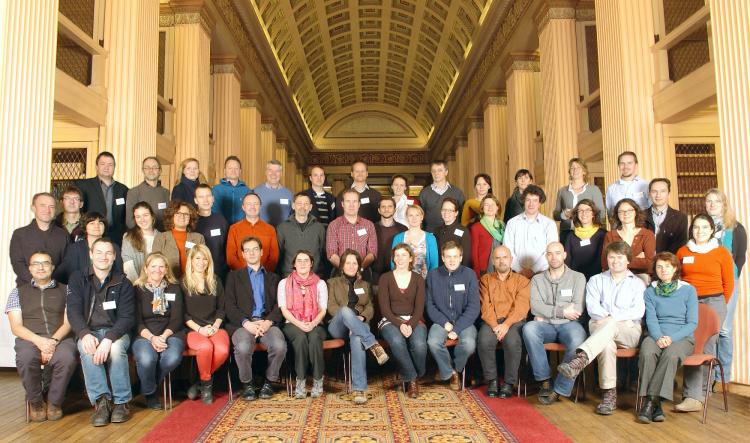 Operational Potential of Ecosystem Research Applications (OPERAs) launched on 1st December 2012. The project will run for five years and is funded by the European Commission's Seventh Framework Programme. The project is coordinated by The University of Edinburgh and also involves 27 partner organisations from across Europe and beyond.
The project aims to improve understanding of how ecosystem services contribute to human well-being and to establish how the concepts of ecosystem services and natural capital can move beyond the academic domain towards practical implementation in support of sustainable ecosystem management.
The project is coordinated by Prof. Mark Rounsevell with Dr Marc Metzger as the deputy coordinator and Jessica Bryson as the Project Manager. A 3 day kick-off meeting for the project was held in Edinburgh from 21-23 January 2013.