Tuesday, 8th December 2015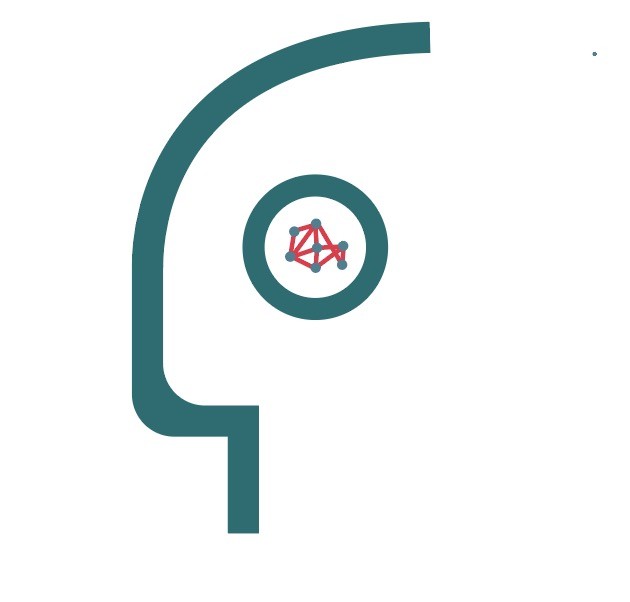 When communicating ecosystem services (ES) information, it is easy to overlook some of the diverse users who will be using this information for real world applications.  This can lead to poor application of ES tools that are designed to facilitate users in ES decision making . It is therefore crucial that ES tools have user friendly interfaces that provide information in a comprehensible format.
OPERAs colleague Thomas Klein along with Adrienne Grêt-Regamey used eye tracking software to examine the cognitive processes of over 100 users when asked to interact with a prototype ES support tool. These users included a wide range of subjects from stakeholders, experts, politicians and spatial planners.
They found that there are significant differences in the way information was perceived, interpreted and used by the users for ES-based decision making tasks. Furthermore, they identified critical key factors that define representation types of information that influence perception and cognitive processes.  
The ambiguity of users cognitive processing of  data will likely prove useful in the successful development of ES tools. To read the full paper the link is  here