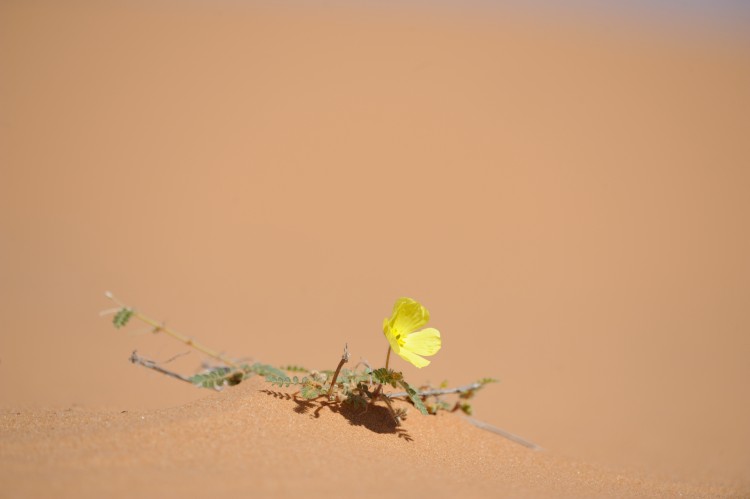 Intergovernmental Platform on Biodiversity and Ecosystem Services (IPBES) (established in Panama in 2012, with first plenary in April 2013) is the new IPCC for biodiversity – but there may be some teething problems.
In a piece in Nature (Comment: Nature, 2012) Esther Turnhout (Wageningen University) and others have requested that the IPBES does not adopt the IPCC approach of taking the opinions/views/evidence of 'elite actors' to inform their recommendations for policy. The authors have called for the inclusion of the views of other stake/knowledge holders: indigenous, community partnerships, business etc...and to capture the traditional and citizens' knowledge about biodiversity as part of the scientific and knowledge building process. Could this be considered a socio-cultural approach to knowledge building, sharing and decision/policy making within policy making for biodiversity? Of note also is that the authors have questioned the ecosystem services approach (a "system of market exchange") to the protection of biodiversity – this is interesting, given the level of debate in the literature on ecosystem services about the use (and applicability) of economic valuation in the assessment of ES. In this regard, Turnhout et al requests that "the manifold meanings biodiversity has for people" be given balanced consideration in policy discussions on the uses and benefits of ES. Critically, they point out, any single framing of a problem "signals who will act and how", therefore tread carefully and expand your audience of expertise.
The authors conclude by proposing Nine Rules of Engagement for IPES – including some specific guide points on stakeholder inclusion and on acknowledging the rich diversity (and value of) positions in this field – specifically they suggest:
To have a balance so that "non-elite actors are not placed in an end-of-pipe position" (no. 2)
"Be explicit about contested assumptions" underlying methodologies used to assess biodiversity (no. 3);
"Ensure wide ranging representation in panels and decisions (no. 4) and "embrace dissenting views" (no. 6).
Food for thought for the research teams involved in OPERAs research.
Turnhout, E., et al. (2012). "Conservation policy: Listen to the voices of experience." Nature 488(7412): 454-455.