Tuesday, 26th November 2013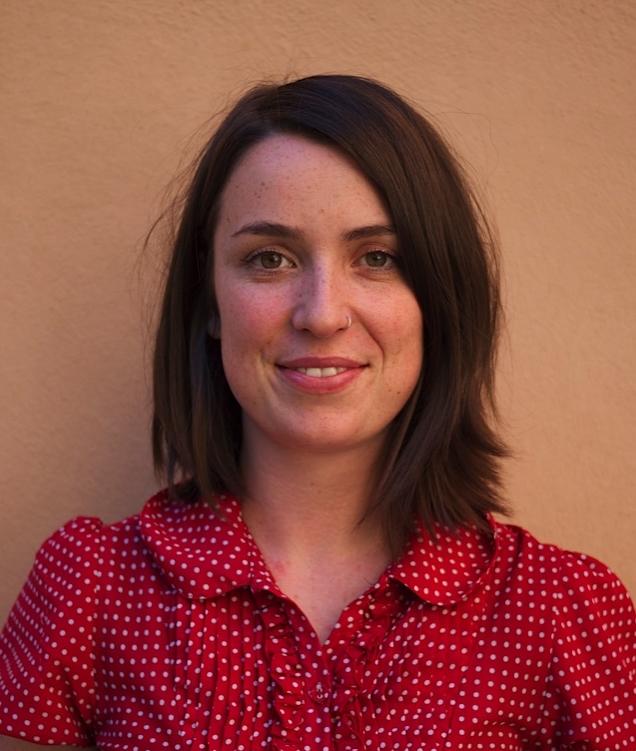 OPERAs Blog - An Introduction
This blog will provide a behind-the-scenes insight into the OPERAs Project. It will explain, in clear terms, what ecosystem services and natural capital are and how they can and are being used in real examples, focused largely on Europe.
The scope of this blog covers general discussion about the terms and various components of ecosystem services and natural capital, as well as taking a look at the practical work and research being completed by the OPERAs project.
One of the aims of the OPERAs project is to ensure that effective, informed decision making is put into practice by those managing and using our ecosystems and we hope to reach some of these stakeholders through our blog. We have 27 partners so you will be able to read contributions from Europe and even further afield.
This blog will feature the contributions of many individuals – and so to maintain some sort of order (!) I shall be curating the narrative. My name is Kate Morrison and I work on several research projects with the University of Edinburgh, for OPERAs I am in charge of digital communications so I shall also be maintaining the website and other outputs for the duration. 
I have been working in the practical implementation side of environmental work for the past few years, managing local food projects, so it is interesting to now return to the research element of environmental management and to gain an insight into the science behind the practice, or perhaps more aptly – the method behind the madness.